One in 10 Canadians have tried Netflix: MTM Study
The Media Technology Monitor survey says 10% of Canadians aged 18 to 34 subscribe to the internet-based movie and TV service.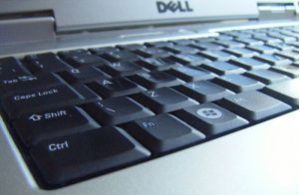 According to a study of 4,000 Canadians this spring by the Media Technology Monitor, one in ten Canadians have used Netflix Canada, with 60% of people trying its one month free trial converting into subscribers.
Traditionally, watching TV through the internet has been largely complementary to traditional watching (to catch up on missed shows, for example) because it had to be viewed on smaller screens, but internet game consoles like Xbox 360, which allow consumers to easily hook up the internet to their TVs have meant the service is growing quickly, according to the study.
The most common reason survey respondents gave to hooking the internet up to their TVs was to watch video. Those who accessed the internet through their TVs do so for more than four hours a week, according to the study.
According to the study, 10% of Canadians aged 18 to 34 subscribe to Netflix Canada, with 64% of all users watching it from their TVs, 23% on their computers and 9% on an iPad/tablet computer. Of those who subscribe to Netflix Canada 70% use it at least once a week.
Not surprisingly, Netflix Canada subscribers watch four hours less broadcast TV than non-subscribers, according to the study.
The spring 2011 Media Technology Monitor survey is a product of a partnership between BBM Analytics and CBC/Radio-Canada