Say Media acquires Sideshow
The media company buys the digital agency that helped with its rebranding.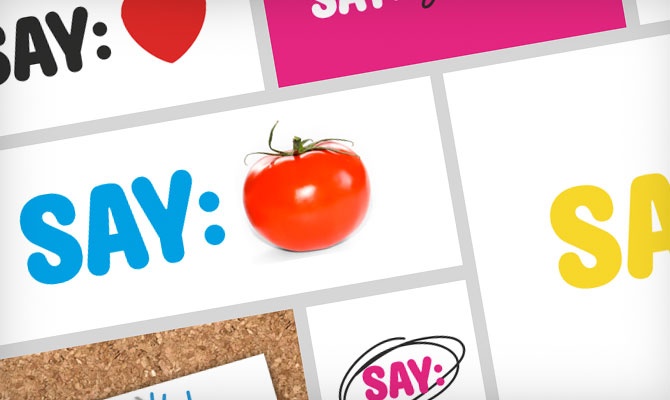 Say Media has acquired UK-based digital agency Sideshow, an expansion that will help the company create more owned media properties along the lines of its recently launched online publication XoJane.com in the future, Say Media VP Paul Cassar tells MiC.
Cassar says the addition of Sideshow to the Say Media team felt natural since the company has worked directly with the agency for five years, even helping in the company's rebranding after the merger between Videoegg and Six Apart last fall.
More recently, Sideshow played a large role in creating Say's first owned publication, XoJane, helmed by lifestyle guru Jane Pratt.
Though Cassar says he is not yet at liberty to divulge details about the Sideshow team's upcoming projects for Say, he says the team will play a large role in creating more media properties, which would add to the unique advertising opportunities that the company offers marketers.
"We are growing on a large scale, but with lots of strategy," says Cassar. "By next year we would love to have more and more established sites, and Sideshow will be integral in our development."