Blog: Canada hits a Cannes goldmine
Media Experts CEO Lauren Richards shares some of her favourite Cannes pieces and touts Canada's award-winning ways so far this week.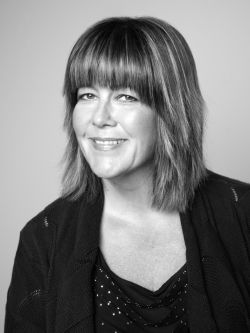 I had to venture off for a little excursion to St. Paul de Vence, before getting back to the festival this afternoon, so my comments today are going to be short and sweet.
Speaking of sweet, it was fabulous to see Canada doing so amazingly well last night. There was an abundance of gold, including the Young Lions Cyber team, furthering the significance of our country in this crucial area of expertise.
I saw some fabulous work last night, and am going to focus on it. Please enjoy the videos that will help bring them to life.
The Burma campaign from JWT NY continued to get accolades last night, for good reason. It's a project that brings engagement and interaction with a message to life.
Google was all over the place through the show, with executive chairman Eric Schmidt winning Media Person of the Year, and many of the company's cases getting recognized. Its initiative to bring the art of the world to life for the masses was one of the most memorable.
http://www.youtube.com/watch?v=GThNZH5Q1yY
And finally Ikea really broke through with this campaign that used local singing celebrities to take  sleeping in an Ikea bed to an all new level.
Microsoft threw a great party last night on the beach and Google is doing the same tonight. I may have to make an appearance after the Globe and Mail Canadian delegate cocktail event. It's a great event that ensures all that are here have a chance to get to know each other, reacquaint and get caught up on what's inspired them over the last few days.