Kevin Newman resurfaces at Bell Media
The veteran Canadian newsman is to co-host CTV's Question Period, a year after leaving rival Global Television.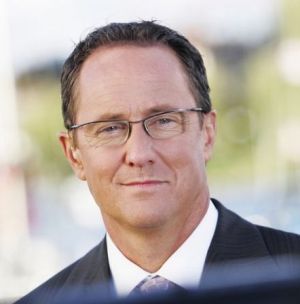 Nearly a year after Kevin Newman left the anchor desk at Global Television for a bit of R&R, he's now resurfaced at rival Bell Media as the upcoming co-host of CTV's talker Question Period.
Newman also adds "digital news evangelist" to his Bell Media duties, starting on Aug. 22.
Starting in September, the former ABC news anchor will sit alongside long-time Question Period co-host Craig Oliver, grilling Ottawa politicians in the weekly TV show now in its 41st season.
The two journalists know each other well: Oliver hired Newman in the 1980s to work in CTV's Ottawa bureau.
As digital news evangelist for Bell Media, Newman will help fashion a digital brand and future for CTV News.
From Playback Daily