Zynga buys Toronto's Five Mobile
The move allows the U.S. online game giant to expand into Canada and gain a foothold in the mobile market.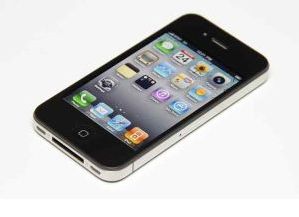 Toronto-based mobile app maker Five Mobile has been acquired by U.S. Facebook game giant Zynga.
The Toronto game studio will form the nucleus of Zynga Toronto, a Canadian beachhead to get the San Fransisco-based maker of online games like Farmville and Mafia Wars deeper into mobile apps.
Terms of the acquisition deal were not disclosed.
Five Mobile founders Ameet Shah, Jeff Zakrzewski, Oliver Tabay and Troy Hubman will join Zynga, with Shah heading up the Zynga Toronto studio.
"In addition to the team, Zynga is also acquiring certain assets and intellectual property developed by Five Mobile," Zynga said on its U.S. blog, in announcing the Canadian deal.
Five Mobile makes mobile apps for a number of Canadian players, including the ScoreMobile smartphone app for Score Media, and the Cineplex Mobile App, which tells cinema-goers about their latest movie choices and theatre showtimes.
From Playback Daily