Lauren Richards leaves Media Experts
After four months as CEO, Richards confirms to MiC she has left the company.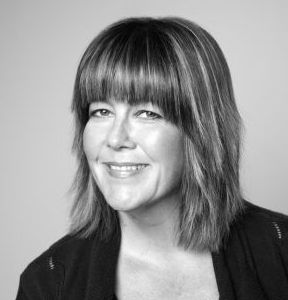 Lauren Richards has confirmed to MiC that she has left her position as CEO of Media Experts, after taking the job in November 2010, following four years at the helm of Starcom MediaVest Group.
When Mark Sherman, executive chair, Media Experts, was looking for someone to fill the role of CEO at the media co last fall he said was only looking for the best in the business and the number one name on the list was Richards.
"Like us, Lauren is not satisfied with the status quo, she is an innovator, always looking for new ways to grab attention, new ways to solve business problems, new ways to build an advertiser's business, the fit was natural," said Sherman last fall.
Richards would not comment on future plans, or why she chose to leave the company.