Lee Doyle on MEC's new president
The CEO of MEC North America tells MiC why he hired Michele Pauchuk.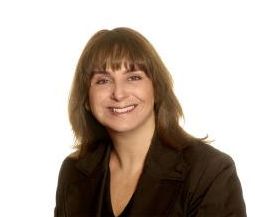 Last week Michele Pauchuk was named president of GroupM agency MEC North America, taking over from Bruce Neve, who recently moved into a new role as CEO at Starcom MediaVest Group in Canada.
Lee Doyle, CEO, MEC North America, tells MiC it was Pauchuk's work with analytics and eight years experience with Mediacom, another GroupM agency, which makes her a good fit for the new role.
"Her level of involvement  in research, analytics and insight was really interesting to me because that's an area which is increasingly important to clients," he says. "She also has a good history of business development and experience in the new business area, which is something we need more of. And frankly, the fact that she was previously at another GroupM agency, Mediacom, gave me a lot of comfort with her previous experience."
Pauchuk will be starting at MEC's Toronto office within the next few weeks, working with the company of 4,000.