Top Chef Canada is tops online
Viewing hits a high on the site for the Shaw Media show, with sponsorship opps available for the second season.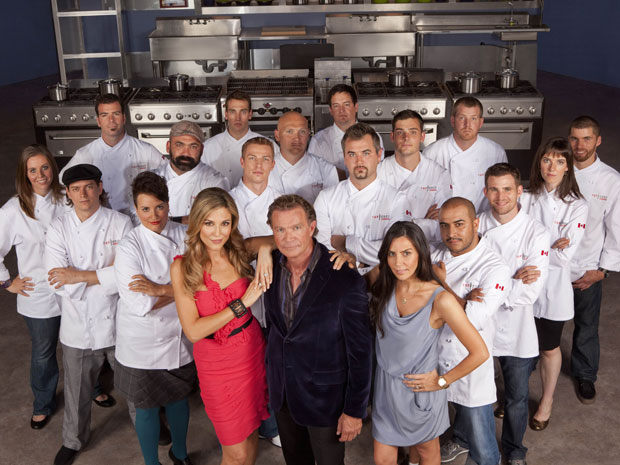 Shaw Media's Top Chef Canada's opening season cooked up a record high number of viewers on TV and online.
Topchefcanada.ca has racked in 850,000 video views, with an average of 60,000 views per episode, with Foodnetwork.ca attracting a monthly average 485,000 unique visitors since the show launched in April this year, making it the most visited site for Shaw Media specialty properties.
The reality show, aimed at viewers age 25 to 54, involves Canadian contestants taking part in a series of culinary challenges to win the grand prize of $100,000 and the title of Top Chef Canada.
The kitchen is open for the second season of the show and it's now taking orders for online title, custom and contest sponsorship opportunities.
According to Shaw Media, there will be opportunities for brands to place sponsored banners and videos on the site when the second season rolls in next year. There will also be title, blog and episode sponsorships available.
With regards to unique custom built sponsorships, the mediaco will tailor them based on each brand's objective, with sample opportunities including recipe cards, interactive games, products galleries and polls.
The second season of Top Chef Canada is set to air on the Food Network in 2012.