Say Media acquires Remodelista
The Montreal-based media group takes over the interior design site.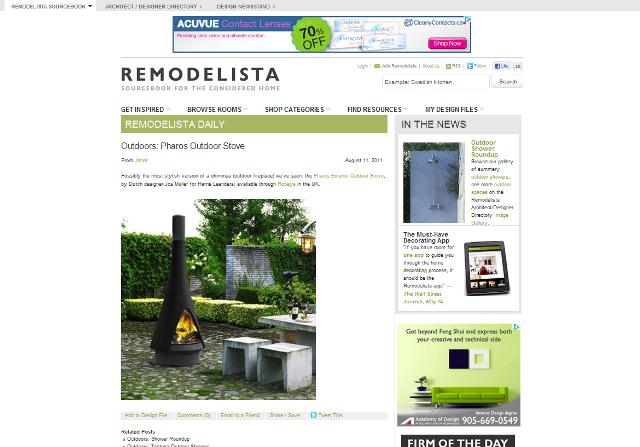 Say Media has acquired Remodelista.com, an interior design blog which reaches about 189,000 unique visitors that offers homeowners tips of the trade, in an effort to continue on its path of creating a passion-based portfolio of media properties, Paul Cassar, VP, Canada, Say Media tells MiC.
"We want to work with sites that have passionate writers…and Remodelista is passionate about remodeling," he says. "It is part of our strategy to adopt more of these kinds of sites into our portfolio."
The website's target audience is comprised of women aged 25 to 44 who have a college education and children and primarily brose the site at work.
With Say Media in control of advertising, custom made packages are being offered to brands who are looking to reach an audience of moms and homeowners who are in search of remodeling advice, Cassar says.
While Cassar did not comment on specific changes in mind, he did say that the site will be made more consumer-friendly with the aim of making Remodelista.com easier to navigate.
"We will continue to evolve the design and user experience," he says. "And we are going to work at putting a 'Say' touch to it."