TBWA takes off with WestJet
The agency replaces Taxi, with Media Experts staying on as the media AOR.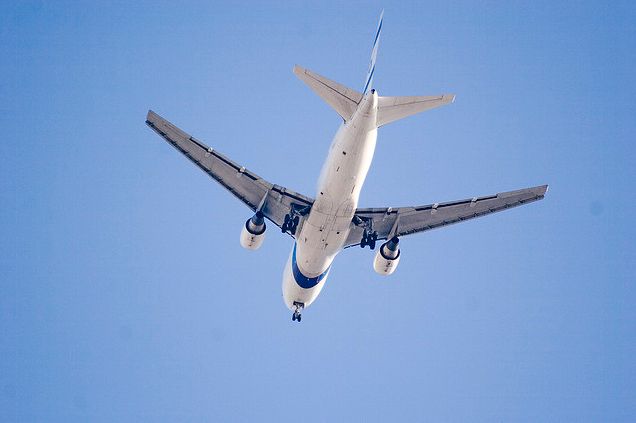 TBWA\Canada has landed WestJet. After a five-month agency search the airline has announced that the agency will sit in the creative captain's chair as its new AOR.
"We believe we break the conventional airline mold, and TBWA's DNA is all about disrupting conventions and enabling growth through creativity," said Lauri Feser, WestJet VP marketing, in a release. "As we continued through our selection process we became increasingly confident of the fit."
A condition WestJet had when considering potential partners was that they must understand the Canadian market. Tam-Tam/TBWA in Montreal, the agency's Quebec division, brought French regional insights to the overall national campaign ideas TBWA presented during the process.
"Way back in our history we were on Canadian Airlines, so we know the importance in Canada of being a truly national carrier," says Bertram. "TAM-TAM is a tremendous office. Jack [Neary] was leading the process, but Hugh [Choquette] was his co-pilot, if you will, and together we led the process. Because we have the same [resources] it just makes our working process with our French partners so much better than, I think, other agencies."
TBWA, which is replacing Taxi as WestJet AOR, has already begun work for the airline, having developed campaign creative throughout the summer.
"It's a tremendous win for the agency," says Jay Bertram, president of TBWA\Canada and Latin America. "I think not only is WestJet one of those true Canadian iconic brands that we feel very privileged and honoured to be working with now, but also the great work that Taxi had done over the years and us taking over from that, I think it made the whole office feel very proud. One of the things that attracted us to each other is that WestJet is a strong 'belief brand' and we work the best with belief brands. We think it's a tremendous opportunity. It's up to us working together to take it to the next level."
Media Experts, the airline's media AOR, will continue to handle that portion of WestJet's business despite the agency change.
"We've been working closely with them," says Bertram. "They've been a great partner and one of their senior people was part of the review and we're working seamlessly. We work a little bit differently. We don't really consider ourselves an advertising agency; we're the disruption and media arts company, so we value media incredibly. Working with different media companies is very easy for us."
Photo: Shyb, Flickr Creative Commons