MEC names number two
The company has promoted Dave Crammond to SVP, managing director.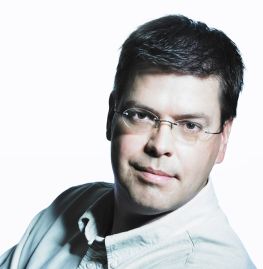 The top pieces of the puzzle are coming together at MEC, with the announcement that Dave Crammond is being promoted to SVP, managing director at the agency.
Crammond has been with the company for 19 years, starting in 1992 as a media supervisor, and working as head of trading since 2008, with clients  including the Ford Dealers Association and Netflix Canada. MEC North America CEO Lee Doyle tells MiC the move essentially makes him the number two at the company, behind the recently announced president Michele Pauchuk, who starts Aug. 29.
"Dave's promotion is recognition for the kind of role he has been playing at the company," says Doyle. "While his primary function has been managing our trading across all our clients, he has also been handling a lot of the operational issues at the agency. Michele comes from more of a planning, analytics and insights background, so between the two of them we have all areas of the agency covered."