PlayStation cleans Home
The gaming platform revamps its user portal and invites advertisers to come on board.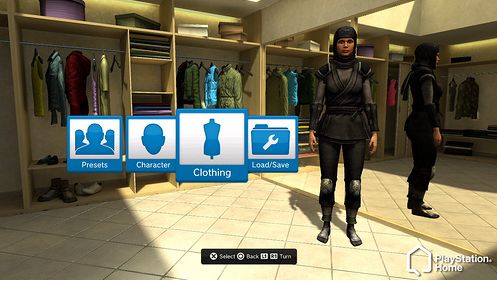 Sony PlayStation has redesigned and repackaged its Home network and opened the door for advertisers to create branded content, Matt Levitan, sales, PlayStation Canada, tells MiC.
What was once a cluttered portal filled with free games, entertainment and social content, is now a complete hub divided into five themed areas that will provide smooth gaming navigation for PlayStation users.
"Home has been a work in progress for three years now, we have been working to improve and add more functionality and games for people to play," says Levitan. "We have broken down the areas by genre of games. Users can now find the content they want."
The distinctive areas that gamers can log into when they plug in their gaming console include: "The Hub," featuring an activity board and PlayStation community information; "Action District," which directs users to action and horror games; "Sportswalk" holds games pertaining to sport; the "Adventure District" offers everything to do with adventure and discovery entertainment; and lastly, "Pier Park," which is themed with carnival-type games.
While PlayStation is open to brands placing ads on the Home platform, there is criteria as to how engaging the ads must be, says Levitan.
"We are looking for like-minded partners who will advertise for the sake of content as opposed to just brand identity or messaging," he says "We don't want to clutter the area with banners or very passive, static types of messages."
An example that Levitan provides is Red Bull's "Air Race" game. The real-life event turned virtual game was implemented into the Home platform as branded entertainment that had multiple logged-in users racing against each other.
"This was a way for consumers to actually engage in something they are interested in," he adds. "We want brands to make an investment and create something that users will enjoy."