Tom Green to host pre-Geminis livestream
The Canadian comic will host a one-hour live webcast before the awards gala airs on the CBC.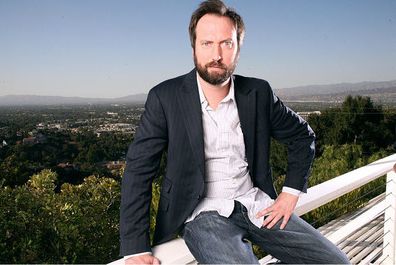 Comic and actor Tom Green will bring Canadians backstage at the upcoming Gemini Awards, via the internet.
Green is to host a live one-hour webcast, The Tom Green Room, that will use live celebrity interviews and comedy to showcase what goes on behind the scenes at the Geminis.
The webcast will start at 7 p.m. on Sept. 7, an hour ahead of the live broadcast of the Canadian TV awards on the CBC.
The Geminis also unveiled plans Wednesday for an online "Upresent" contest to choose an ordinary Canadian to become an official Gemini Awards presenter.
Full digital sponsorship opportunities are available for The Tom Green Room, including brand logos being integrated into the site, pre-roll ad units in the video stream, leaderboard and big box ad units on Cbc.ca/live and category exclusivity.
From Playback Daily