Bell Media appoints CMO
Steven Bickley, who has been with the company for six years, takes the marketing reins.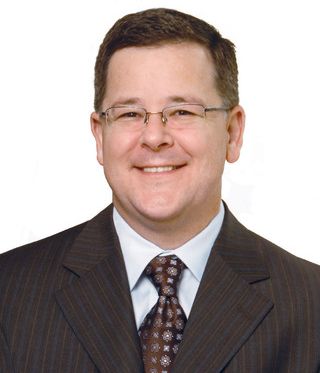 Bell Media now has a head of marketing. Steven Bickley has been named to the new position of chief marketing officer and head of business development.
"Over the past five months, it has become apparent that Bell Media is ripe for growth, with the potential for many new products and services," says Bell Media president Kevin Crull in a release. "In his new position, Steve has been tasked with the product management of our current and future assets, while also enhancing the execution of many of our key strategic priorities."
He will be responsible for unifying marketing strategies across all the company's assets, bringing Bell Media's marketing initiatives under one direction. He will also be tasked with bringing renewed marketing focus to all the company's constituents, including viewers, distribution partners and advertising clients.
Among the business development initiatives on the agenda, Bickley will build upon the momentum of Bell Media's digital assets.
Bickley has spent the last six years at Bell, where he was most recently SVP, products and pricing, Bell Residential Services (BRS). Prior to that, he was SVP marketing, BRS, and led the launch of Bell Fibe TV.