NABS updates auction
The organization's Ad Auction is now a year-long Media Sale, to reflect the changing nature of the business.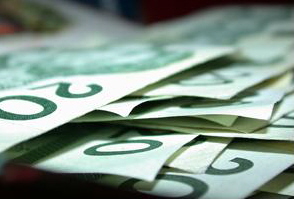 The National Advertising Benevolent Society (NABS) has updated its Ad Auction to become a year-long Media Sale where companies can buy donated mainstream inventory at a discontinued rate.
Over $1 million in donated discounted media is available as part of the initiative, including TV, print, online and OOH, Phil Goodwin, director of sales, NABS, tells MiC.
The Media Sale is growing to be a cornerstone of the organization's fundraising campaign for the year, says Jim Warrington, executive director, NABS.
Bookings in the sale are made on a first come, first serve basis. All sales are booked directly through NABS.
NABS is a Canadian charitable organization designed to assist people in the communications and related industries who may need help because of illness, injury, unemployment or financial difficulties. Other fundraising efforts by the organization throughout the year include Running4NABS and the NABS Gala.