CRTC tells advertisers to turn down volume
The regulator responds to scores of consumer complaints, tells TV ads to take it down a notch by Sept. 1, 2012.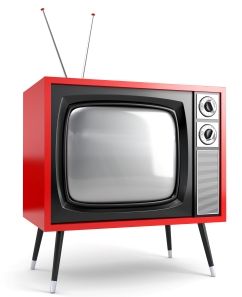 After years of consumer complaints, the Canadian Radio-Television Telecommunications Commission (CRTC) has announced that the broadcasting industry must bring the volume of their TV commercials down by Sept. 1, 2012.
The CRTC received over 7,000 comments during a public proceeding, asking the commission to take action.
"Broadcasters have allowed ear-splitting ads to disturb viewers and have left us little choice but to set out clear rules that will put an end to excessively loud ads," said Konrad von Finckenstein, Chairman of the CRTC in a press release. "The technology exists, let's use it."
According to the CRTC, a standard was set in 2009 by the Advanced Television Systems Committee (ATSC) in order to reduce the fluctuation in volume between programming and commercials.
By the end of this year, Canadian broadcasters will be presented with draft regulations requiring them to adhere to the ATSC's international standard as well as given the opportunity to comment on it.