Jean Durocher steps down at La Presse
The VP of marketing and sales tells MiC about the changes he has seen in the newspaper business over the past decade.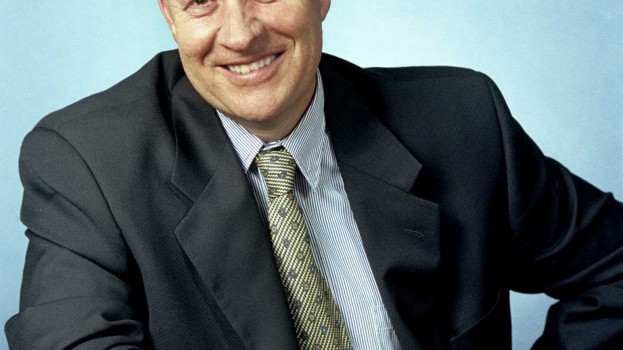 After a decade as VP of marketing and sales at La Presse, Jean Durocher bids adieu to the Montreal newspaper, telling MiC he will stay on as a consultant for the paper as well as sit on the board of directors for the publisher, Gesca Media Sales.
In his time spent at the newspaper, Durocher says that he has seen a great deal of change as the print industry looks to cope with the evolving landscape. He believes that for newspapers to be successful today and rise above the crowd, they should constantly work to re-invent themselves, giving the example of the Globe and Mail and its new glossy lifestyle section.
"It is tougher than it used to be. I think clients are more demanding than they were and [newspapers] have to be more creative and bring solutions," he adds. "[Clients] were asking for more colour and more pages and you couldn't print it because of the lack of facilities. That's not the problem anymore."
"In the past, every newspaper was the same thing, they had more demand than they could offer. The challenge was to change from an in-bound company to an out-bound company," he adds, noting that newspapers had to evolve and approach their clients with attainable solutions to meet their objectives.
With 30 years experience in the communications industry, working in radio, print and television, Durocher plans to continue to contribute his skills to media companies with the possibility of a future move to Toronto.