Fall TV: Gleeks, cops rule Tuesday
On night two of premiere week, NCIS: LA and Glee take in 2 million each, while CTV's new drama Unforgettable is close on their heels.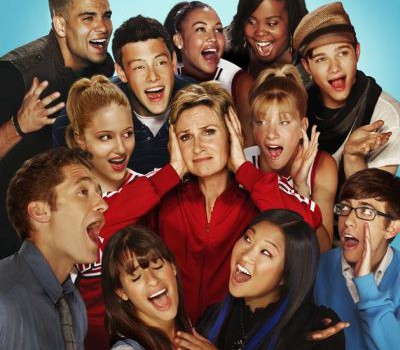 Singing it from the rooftops, Global claimed ownership of Tuesday night as Glee and NCIS: LA earned 2 and 2.1 million viewers each on night two of television's premiere week. (All ratings 2+)
According to overnight data from BBM Canada, NCIS: LA's third-season premiere on Tuesday at 9 p.m. was up 20% over its second-season premiere, while Glee at 8 p.m. was slightly down in viewership over its 2010 season premiere, which earned 2.18 million viewers according to overnight data at the time.
Also at 9 p.m. was Citytv's much-hyped New Girl, starring Zooey Deschanel, earning 735,700 viewers and its 9:30 comedy complement, Raising Hope, garnering 515,800 viewers.
The second week of new CBC copro Camelot nabbed 672,000 viewers, slightly down from its premiere week audience of just over 800,000.
Tuesday night's final primetime slot, 10 p.m., saw a returning drama and a new drama premiere, as well as the second week for new Global acquisition Parenthood.
CTV's new drama, Unforgettable, rang in at 1.7 million viewers to become the most-watched show of the timeslot, Global's new acquisition, Parenthood (airing in non-simulcast) attracted 679,000 viewers for its second week and the premiere of Citytv's returning medical drama, Body of Proof, at 10 p.m. earned 516,300 viewers.