Microsoft expands Xbox Live TV experience
Rogers and Astral sign on to distribute content through the gaming console as part of a major international expansion.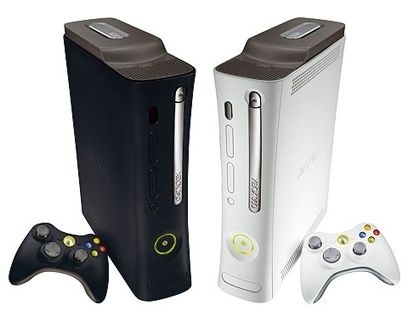 In the new and rapidly evolving world of over-the-top (OTT) TV services, Microsoft is looking to up the ante even further with a major expansion of its Xbox Live service.
On Wednesday, the tech company announced a host of new broadcast partners internationally for its Xbox Live service, including Rogers Media's Rogers On Demand Online and the Astral Media-distributed Disney XD in Canada, as well as Maple Leaf Sports & Entertainment and UFC content. Netflix Canada has also been added (previously only Netflix US was part of the service) as well as Telus.
The Xbox Live TV service is operated through the Xbox 360 gaming console and can be operated via its Kinect motion-sensor box, allowing gesture-based control.
Significantly, Microsoft's Bing search technology is also integrated into the device, allowing voice-activated search for programming. For instance, a user can just say the name of the show, along with the words "Xbox" and "Bing" and the device will find the program.
In all, Microsoft announced the addition of 40 channels and entertainment providers added to the service in over 20 countries, including Comcast, HBO GO and Syfy in the US, BBC in the UK and ZDF in Germany.
From Playback Daily