Novus Media expands into Canada
The OMG agency has set up an office in Toronto with Kevin McDonald, former Quebecor Media director, heading up the division.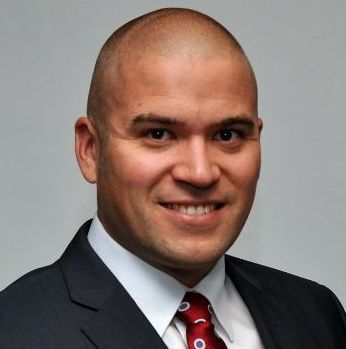 US-based Novus Media, an OMD agency, has expanded into the Canadian market, with its first office in Toronto and former Qubecor Media director, Kevin McDonald, as president of the division.
Fred Forster, president and CEO of PHD, tells MiC that Novus Canada will work with sister agencies PHD and OMD to provide research and resources to their newspaper activities.
In a release, the CEO of Novus, David Murphy, expressed the mediaco's reasons for expanding into the market, saying that Canada's strong newspaper marketplace holds great potential for its clients who look to work with one agency in both the US and Canada.
McDonald joins Novus following six years in media sales at Quebecor/Sun Media, most recently as the director of national sales, and has experience with community, daily and weekly Canadian publications.
"Kevin's media expertise and outstanding record of growing revenue and new business will be a tremendous asset as we continue to develop the programs, products and services offered to our Canadian client base," said Murphy in the release.
"Newspaper is still a very big part of our client's overall media mix," says Forster. "We looked at the kinds of resources that Novus has developed in the US and the opportunity to apply those tools here in Canada, and we saw some real benefit for our clients."