MediaCom partners with Digital Launch Pad
The media co has signed on to produce the event, which seeks out new and hot web destinations.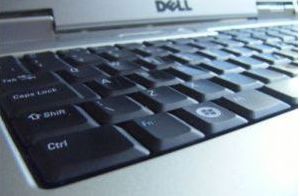 MediCom has announced it has signed on as a partner of the fourth annual Digital Launch Pad, a contest which aims to showcase the hottest emerging web destinations and online programs worldwide.
Entries to the Digital Lauch Pad, which are due by Oct. 21, will be judged by an industry panel, including MediaCom Canada chief strategy and innovation officer Matt DiPaola; Starcom MediaVest Group group director, digital, Raymond Reid; Ogilvy entertainment director Doug Scott; Rethink Toronto creative director Dre Labre; Tribal DDB managing director Marty Yaskowic; and Henderson Bas Kohn creative director Ryan Wolman.
Finalists will be invited to nextMEDIA Toronto 2011 Dec. 5 and 6 at The Carlu to pitch for the chance to win the title of winner of the Digital Launch Pad.
Past winners of the Digital Launch Pad include the cross-platform cooking show Bitchin' Kitchen, Xweighted.com and mobile app Foodtree.