Media Experts launches Xpeto
The agency says it is the first Canadian media co to launch a online proprietary trading desk north of the border.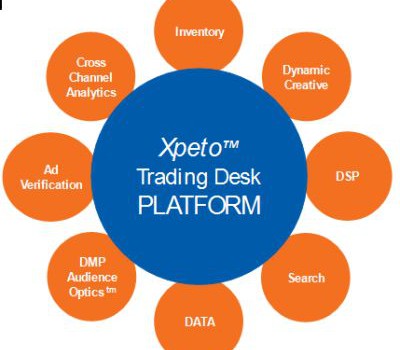 Media Experts has announced the launch of independent online media trading desk Xpeto, a move the media co says is a first for a Canadian company.
Xpeto has been in development for over a year and is active with three of its big clients already, Robert Jenkyn, VP digital solutions, Media Experts, tells MiC.
The primary launch channel for Xpeto is online display media, says Jenkyn, but testing has begun to work with video and mobile, and will roll those out before the end of the year.
Jenkyn says currently there aren't all that many companies to bid against on the trading network, mainly Canadian companies using it south of the border and US-based companies who are buying up online ad space across all of North America.
"Talks at conferences and people we have talked to are predicting that up to 70% of all online ad inventory will be sold through a trading desk within the next three years," he says. "We also see changes that could mean OOH and broadcast could also be traded on the exchange in the near future, because at a high level all media is digital media. We wanted to become good at it to be prepared for the future."
Xpeto will function as one of the tools Media Experts uses to work with its clients, with any of the company's planners or buyers on the digital side potentially working with it at any time.