Le Huffington Post Quebec sets launch date
The French arm of the AOL-owned site will hit the internet in January.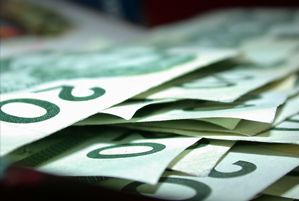 AOL has announced the launch of the French arm of the Huffington Post Canada, Le Huffington Post Quebec.
The French version of the site comes six months after AOL launched the Huffington Post Canada. The new site is currently recruiting a Quebec-based editorial team in preparation for its January 2012 launch.
According to a press release citing comScore results, The Huffington Post Canada receives more than 1.8 million visitors per month, including over 200,000 from Quebec.
"We're excited to roll out Le Huffington Post Quebec to extend HuffPost's reach to all Canadians, both French and English speaking, and to deliver a nationwide HuffPost offering to our advertisers," said Graham Moysey, general manager, AOL Canada, in the release.