Media Dimensions brews up a win
The Toronto-based company is responsible for the roll out of Mother Parkers' new consumer facing brand.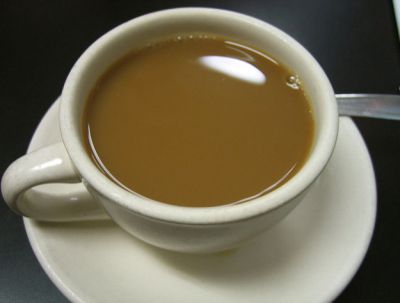 Toronto-based Media Dimensions has announced it is now the media agency of record for Mother Parkers Tea and Coffee.
The coffee co, which owns and operates the Higgins and Burke Gourmet brand, is launching a new consumer facing brand in the US in 2012 and rolling into Canada later in the year. Media Dimensions will be responsible for research, strategy and execution behind the media plan of the to new brand, Eric Orticello, director of client services, Media Dimensions tells MiC.
"We jumped at the opportunity to work with the Mother Parkers team," said Orticello in a release. "It's such a hugely significant company historically, with the dual challenge of launching a new brand to a new target. It's an exhilarating  time, and everyone involved feels it."
Photo: dyobmit's photostream, Flickr Creative Commons