TTC ad space now available for 2012
Pattison announces a new real time measurement system for clients beginning next year.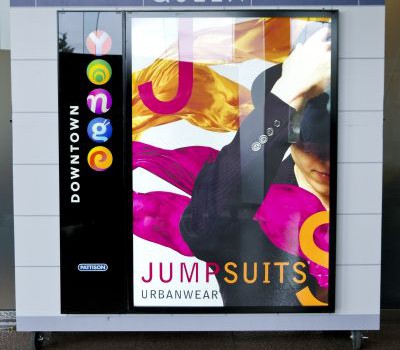 Pattison has announced advertising spots are now being sold for 2012 on the Toronto Transit Commission (TTC), when its 12-year deal with the city's transit system begins.
The contract, which was previously handled by CBS Outdoor, includes new integrated vinyl extension opportunities such as partial bus wraps and posters which run above the window line, Randy Otto, president, Pattison Outdoor Group, tells MiC.
Also new in 2012 is the launch of Pattison's Transit Eye Witness program, which allows clients to see TTC installations as they happen in real time. The system has operators uploading time stamped photos and adding them to a computer database where clients can watch the installation happening from their own computers, says Otto.
Pattison's 12-year deal also includes never-before-considered sponsorship naming rights on the TTC, such as the naming of subway stations.