The Comedy Network adds new show
Ad and sponsorship opps around Only in America with Larry the Cable Guy are available.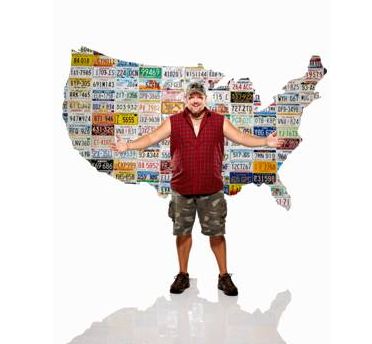 Bell Media's recently revamped specialty channel, The Comedy Network, has announced the premiere of Only in America with Larry the Cable Guy on Monday Nov. 14 at 10 p.m.
The one-hour, 19-episode series sees comedian Larry the Cable Guy taking viewers across America, mixing fun facts with historical tours of places from the Oregon Trail to the Grand Canyon. Each episode will be available online at Thecomedynetwork.ca after the television broadcast.
A representative from Bell Media says advertising and sponsorship opportunities are available around the new show.