Nissan Canada signs on to Canada's Got Talent
The car co is the founding partner for the reality series, set to launch in March 2012.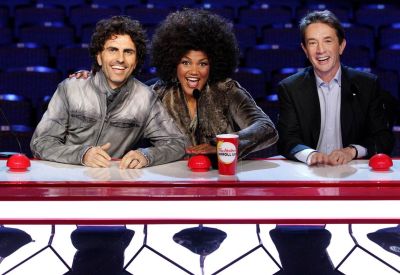 Nissan Canada has been announced as the founding sponsor of the Rogers Media-produced Canada's Got Talent.
The car co joins previously announced Tim Hortons as a multi-platform sponsor for the show, which launches in March 2012 on Citytv.
Nissan Canada's sponsorship of Canada's Got Talent includes exclusivity in the automotive advertising category on the show and extends across TV, online and mobile. It also features on-site presence at live Canada's Got Talent events and presence at Nissan dealerships across the country.
Rogers Communications has also signed on as a sponsor of the show, covering the cable and wireless category. Additional details of the company's involvement will be announced in early 2012, according to a company release.