CTV unwraps holiday lineup
Russell Peters and Michael Buble sparkle up the small screen with new specials for the Bell Media channel.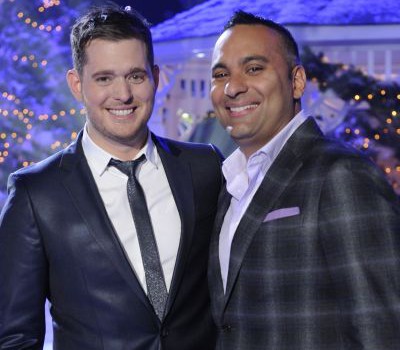 Bell Media's CTV has announced its holiday lineup, featuring 14 new specials and movies, bookended by new specials from Canadian crooner Michael Bublé and Canuck comedian Russell Peters.
The holiday programming kicks off on Sunday Nov. 20 at 4:30 p.m. with the airing of The Santa Claus Parade on CTV in all markets.
A Russell Peters Christmas premieres Thursday Dec. 1 at 9 p.m. as a special featuring a mix of comedy, sketches and stop-motion animation.
The following week sees the launch screening of A Michael Bublé Christmas on Tuesday Dec. 6 at 8 p.m., featuring performances by Justin Bieber and more.
Additional CTV holiday programming notes include the premieres of movies such as Harry Potter and the Half-Blood Prince and a digitally remastered copy of Mary Poppins.
Advertising and sponsorship opportunities around the CTV holiday programming lineup are available.