Canadians expect value from advertising: study
The Advertising Standards Canada study reveals how consumers view ads within the country, and compared with the US.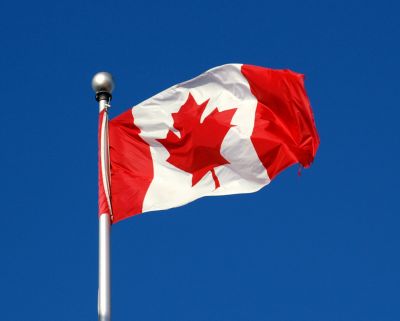 A new study from Advertising Standards Canada and The Gandalf Group reports that the majority of Canadians (76%) believe advertising offers them value. The majority also agreed that advertising is acceptable, placing high value on truth and accuracy in the ads they see.
The study was conducted this year through two online surveys, one in Canada and one in the US, with 1,300 respondents.
Respondents in Quebec were less likely than people in other parts of the country to say that advertising provides value and slightly less likely to say advertising helps with their decision making as consumers. Survey respondents in Quebec were also more concerned about negative political ads, with 60% being opposed to them, versus 43% outside the province.
Comparing with respondents south of the border, 52% of Canadians believe that advertising shapes society, compared with 36% of Americans.
Other findings:
- Canadian men are less likely than women to say advertising is offensive, as well as less likely to say it is important to have standards to ensure ads remain non-offensive.
- 86% of Canadians said it was important to have standards in advertising, versus 64% of US respondents.
- 72% of Canadians said that advertising is very or somewhat truthful, compared with 84% of US respondents.
- 30% of Canadians said political advertising is very or somewhat truthful, compared with 44% of people in the US.