Quebecor strikes Sun News carriage agreement with indie cable operators
The deal with the Canadian Cable Systems Alliance will see the channel on the subscriber skeds of around 100 indie cable operators.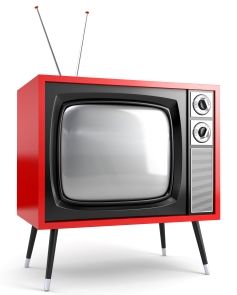 Quebecor Media's Sun News Network has secured an agreement with the Canadian Cable Systems Alliance, representing around 100 indie cable operators, to get its Sun News Network onto their subscriber schedules.
The CCSA has an agreement with Quebecor Media to promote Sun News for likely carriage on the indie cable services.
The CCSA agreement is the latest for the 24-hour news channel after recent carriage deals unveiled with Cogeco and Rogers cable TV services.
Sun News Network, billed as a conservative antidote to existing 24-hour news channels like CNN, CBC News Network and CTV News Channel, has yet to strike a carriage deal with Bell Satellite TV.
Quebecor initially sought mandatory carriage of Sun News as a rebrand of a conventional Toronto TV station, but was eventually forced by the CRTC to negotiate for individual carriage agreements with cable and satellite TV operators.
From Playback Daily