David Dusang dies
The former Quebecor VP was killed in a car accident late last week.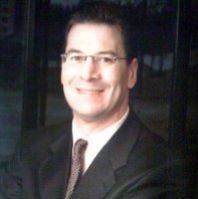 David Dusang, former VP of strategic client services at Quebecor World, was killed as a result of a car accident last Thursday.
Dusang had worked most recently at advertising sales management firm Captive Audience Media. He previously worked at Quebecor World, and as VP of sales marketing at the SkyDome.
A service for Dusang was held on the weekend, donations in his memory are being accepted by the Canadian Liver Foundation (1-800-563-5483), or the Toronto Hospital for Sick Children (416-813-6166).