Newad acquires Media One
The OOH company appoints Media One president Lino Ricco as VP and general regional manager.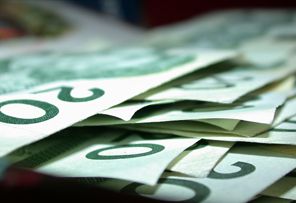 Newad has announced the acquisition of Toronto-based OOH company Media One.
The acquisition adds 500 establishments to Newad's network, mainly in Ontario, bringing the total number of locations to over 3,000 across Canada.
As part of the deal, Newad has also appointed Media One president Lino Ricco to the position of VP and regional general manager, Central Canada for Newad.
The new position marks a return to the company for Ricco, who left Newad after working there as sales VP in 1997 to launch Media One.