Transcontinental and Loblaw launch a magazine
Juice will be distributed in store and to the retailer's most valued customers.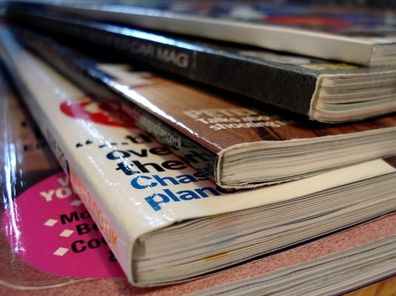 Transcontinental Media and Loblaw are partnering to launch Juice, a cross-platform magazine focused on the link between food and healthy living.
The perfect-bound magazine will be published six times per year starting next March. It will be distributed to 400,000 of Loblaw's most loyal shoppers, compiling the list by looking at shopping habits of its President's Choice credit card users, Lynn Chambers, group publisher at Transcontinental Media, tells MiC. Copies of the magazine will also be sold in select Loblaw stores and other retailer newsstands.
Chambers says Juice is aimed at women, the primary grocery buyer in the home. She says it is not a custom content publication for the grocery chain, but rather a content partnership.
Cross-platform advertising opportunities are available, with the magazine having an app, website, daily and weekly newsletters and in-store activations.
"Advertising opportunities could include special coupon offers with President's Choice points being the currency of the coupon, which helps to drive redemption metrics," she says. "Advertisers could also tie into sampling in-store as well. Juice is really taking more of a shopper marketing approach and following the path to purchase."
Chambers says Juice sets itself apart from other health-focused Canadian titles, like Reader's Digest-published Best Health, because it is focused mainly on the link between health and food rather than lifestyle.
Photo: Ian MacKenzie, Flickr Creative Commons