Pan Am gets grounded
ABC is cutting back its order on the aviation drama and also picking up a third season of Pretty Little Liars.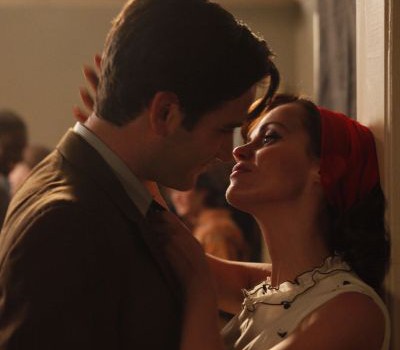 Word from US sources and the Twitter profile of one of the show's stars is that ABC aviation drama Pan Am will produce only one of the scheduled five new scripts of the show, which were ordered earlier this month.
According to The Hollywood Reporter, the show, which airs in simulcast on CTV in Canada Sunday nights at 10 p.m., is still in contention for next season. The six remaining episodes of its rookie season will air beginning this week, with five being broadcast at the start of 2012.
Earlier this month ABC cancelled Man Up, when it released mid-season details.
In other TV news, ABC Family has given the green light to a third season of its Pretty Little Liars. The network has ordered 24 episodes for the new season of the show, which airs on Bell Media's MuchMusic.