Shaw Media and Rogers renew distribution deals
The recent deal will see Shaw Media's Global TV and 19 specialty channels continue to be carried on the Rogers cable dial.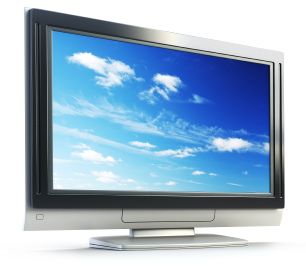 Shaw Media has renewed its long-term distribution deal with Rogers Communications to ensure its conventional and specialty channels continue to be made available to subscribers of Canada's largest cable TV operation.
In addition to Global Television, Shaw Media operates 19 specialty channels, including HGTV Canada, Food Network Canada, History Television and Showcase.
Terms of the deal were not disclosed.
Distribution deals between major Canadian broadcasters and cable and satellite TV services are becoming routine these days after the CRTC earlier this year ordered that all domestic TV services be made available to competitors under fair and reasonable terms.
The measure was taken to ensure major carriers like Rogers Communications, Shaw Communications, Bell TV and Quebecor Media do not exclude, limit or delay access for their subscribers to major TV channels owned and operated by rivals.
"This deal is a positive sign that industry players can find middle ground and come to an agreement," Paul Robertson, president of Shaw Media, said in a statement after inking the distribution deal with Rogers Communications.
From Playback Daily