CBC to search for "Canada's Smartest Person"
The special will pit four participants against each other, and will also enable viewers at home to test their smarts via an interactive app.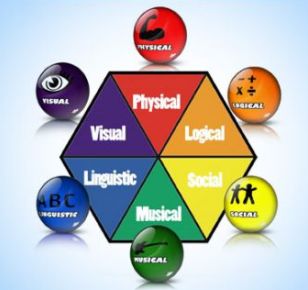 The Canadian Broadcasting Corporation is undertaking a search for "Canada's Smartest Person" via a two-hour, live primetime special airing in March.
Canada's Smartest Person, will pit four brainy participants against each other, competing in challenges designed to test the six major areas of intelligence, as determined by Dr. Howard Gardner's Theory of Multiple Intelligences: logical, visual, physical, linguistic, musical and social. The person who emerges with the most versatile intellect will be crowned as the smartest person in the country.
During the telecast, viewers will also be able to partake in the tests via an interactive app for smartphone or home computer, which will compare their results not only with the participants on the show but also other viewers across the country.
The Canadian public broadcaster is currently accepting submissions for participants. Canadians can apply themselves or nominate someone they know through cbc.ca/smartestperson. The application process is open until January 1, 2012.
"For too long, the concept of intelligence has been confined to a limited view of what it means to be smart," said Robert Cohen, executive producer, Media Headquarters, and creator of the program. "Canada's Smartest Person showcases intelligence in all its forms, inspiring Canadians to embrace their unique strengths."
"CBC Television is thrilled to work with Media Headquarters to bring this exciting original television event to Canadians across the country," added Kirstine Stewart, executive vice president of English services, CBC Television.
Advertising and sponsorship opportunities are available on the show, according to a CBC spokesperson.
From Realscreen