Canadians watch most online video globally: comScore
The Video Metrix study reveals that Canadians watch the highest number of videos per viewer in the world, ahead of the US and the UK.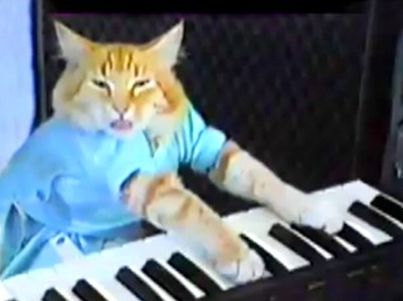 We're known for being avid Facebook fans and voracious YouTube viewers, and now comScore Video Metrix says we lead the world in the number of online videos watched per viewer.
Canada sits at #1 in the world in the category, with an average of 303 videos watched per viewer in October 2011, ahead of the US at 286, the UK at 268 and Turkey and Germany with 250 each.
The survey evaluated 10 online video markets around the world, revealing Canada to have the most engaged viewers.
However, Turkey topped the list for having the highest percentage of internet users who watched online videos during the month measured, at 93.6%. Canada ranked second with 90.9% and the US ranked eighth on the list of measured markets, with 88%.
Globally, comScore found that 1.2 billion people aged 15 or older watched 201.4 billion videos online during the month of October.
YouTube was the most-watched online video service, with 88.3 billion videos viewed during the month, serving up two out of every five videos viewed worldwide.
China's Youku was the second-most-watched online video property, with 4.6 billion videos viewed in October.  Facebook wasn't too far behind, though, with 2.6 billion videos viewed during the month.
From Playback Daily