Henderson Bas Kohn launches RTB platform
The agency, with fellow MDC Partners company Varick Media Management, has launched the HBK Audience Media Platform.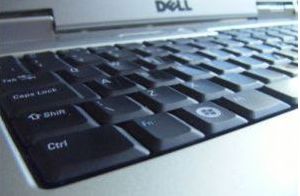 MDC Partners agency Henderson Bas Kohn has announced the launch of the HBK Audience Media Platform.
Launched with fellow MDC Partners company, New York-based Varick Media Management, the platform employs real-time bidding technology to buy digital media on an impression level.
Meir Vatagsky, director of media and analytics at Henderson Bas Kohn, tells MiC that although many people think of the agency as a creative shop it has been managing digital media for its clients like Capital One, Mercedes-Benz and The Weather Network since 2005, and this platform is an extension of that.
"We wanted to continue on the trend in display media that has been happening in Canada over the past few months, with the way it is being bought changing to the more scientific method offered on RTB trading platforms," he says.
Vatagsky echoes sentiments from industry members last fall, who told MiC the use of RTB trading platforms in Canada are slowly catching up with the US, sparked in part by launch announcements from the Exchange Lab, Media Experts and Microsoft Advertising.
"I have seen some studies in the US where 30% of display budgets are allocated to RTB, in a couple of years will be up to 50%," he says. "But they are two to three years ahead of us."