The Verdict: Fido's successful casting call
With thousands of entries and millions of votes cast, the brand made a star out of a little dog named Speedy.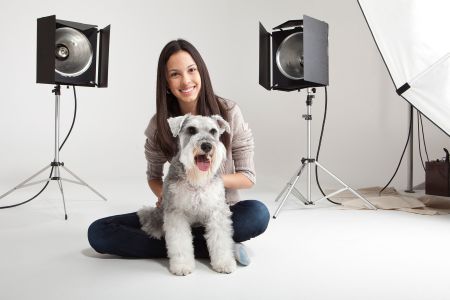 Who wouldn't want their best friend to be the star of a national marketing campaign? Well, according to Steven Sarfin, senior director of marketing at Fido, just over 23,000 Canadians did.
During Fido's six-week "Casting Call" campaign, thousands of hopefuls submitted a photo of their dog to the brand's Facebook page in order to stand of chance of their pet being named the next 'spokes-dog' for the brand's 2012 ad campaign.
Sarfin told MiC that millions of votes were cast during the campaign (with media by OMD and creative by Montreal-based Bos) and because of the overwhelming support from Canadians, an additional $20,000 (on top of the $200,000 donation limit set by the brand) was donated to the Lions Foundation of Canada Dog Guides.
Speedy – a Miniature Shnauzer owned by 14-year-old Camila Gonzalez – was announced as the winner of the contest late last year and the new ad campaign will begin to roll out in February and include print and OOH ads.
Unfortunately, Speedy will not be in any TV ads as that would entail a lot of dog training in order to make him an on-screen performer, says Sarfin.
While the brand expected a successful turnout of applicants, what Fido did not expect to see was the amount of time and effort the participants spent creating hype for the campaign through their social media pages, says Sarfin.
"Canadians are really passionate about their dogs", he says. Adding that having a dog as an icon really puts Fido in a fortunate position.
"The fact that people love their dogs is just something that we can leverage," he adds.
"To really do effective marketing, we need to do a lot of different activities. Community investment is one that is very often overlooked and we're very passionate about being involved in the community where we have our stores," he says.
Sarfin also notes that this is not the end of Fido's "Casting Call," saying that the brand plans to conduct another audition at some point in the future.