Casale Media to rep TMXmoney.com
Opportunities on the financial website include standard and rich media banners.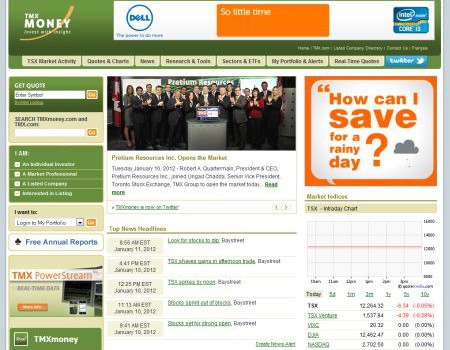 Casale Media has announced it has become the exclusive online media sales partner for TMXmoney.com.
The company has been working with TMXmoney.com for a few years selling its excess ad inventory, but expanded the relationship to be the exclusive partner because of Casale's national footprint, Andrew Casale, VP of strategy at Casale Media, tells MiC.
Standard and rich media ad opps are available on the site, which targets high-income investors. Though, Casale says rich media will be kept on the conservative side with no ads that are too intrusive, due to the professional nature of the site.
TMXmoney attracts an average of 1.2 million unique visitors a month, according to the site's internal analytics.