Sportsnet shoots and scores with viewers
The network drew their highest recorded number of viewers during Saturday's Vancouver vs. Boston hockey game.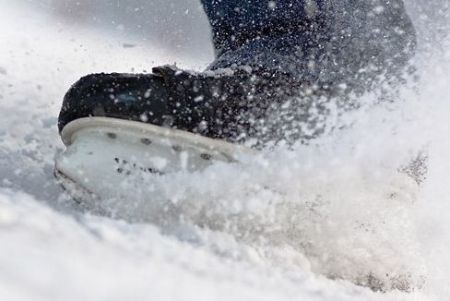 The cheers in Canadian homes were heard at high volumes Saturday morning as Sportsnet recorded an average of 746,900 (2+) viewers tuning in to watch the Vancouver Canucks vs. Boston Bruins hockey game in the 10 a.m. slot.
According to the BBM Canada numbers provided by Sportsnet, the broadcast peaked at 1.1 million viewers during the third period scramble for the winning title. The game came to a close with a 4-3 victory for the Canucks.
Saturday's game topped the previous average high of 624,900 viewers by 20%, which was set during the Canucks vs. Dallas Stars game in October 2009. The new record also sits at 66% above the current season average of 449,000 viewers.