TFO rebrands
The channel is launching a new look and expanded sponsorship opps for its 25th anniversary.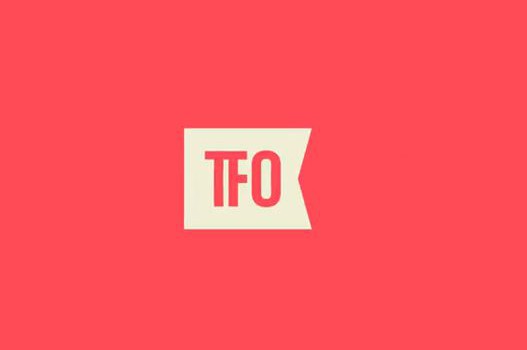 GroupeMédia Télévision Française Ontario (TFO) has launched a rebranded look to kick off its 25th anniversary, in an attempt to get closer to its viewers and expand its sponsorship opportunities, Pascal Arsenault, VP marketing and communications, tells MiC.
Working with Lowe Roche, who won the channel's business last fall, the rebrand builds on the shoulders of what the brand was and targets existing Franco-Ontarian viewers, as well as reaching out to French-speaking Canadians in other provinces, as well as Anglophones, says Monica Ruffo, CEO at Lowe Roche.
"The visual identity is a lot more modern and fresh," she says. "We wanted to make it more refreshed, to help the channel appeal to a broader audience."
Arsenault  says while partners with the channel are now limited to organizations like school boards, local theatre companies, colleges and film festivals, the channel is looking to branch out and work with brands that fit with its educational mandate.
"We want to partner with sponsors, but we want to do it smartly in a way that stays true to the channel and what it stands for," he says.
A media buy promoting the rebrand is not currently planned, says Ruffo. But the new look will be promoted across TFO's broadcast and online properties.