Casale Media partners with eyeReturn
The deal means advertisers can buy rich media using Casale Media's real-time bidding platform.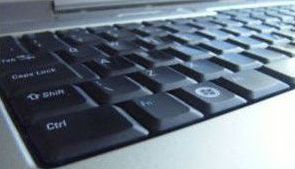 Casale Media has signed a partnership deal with eyeReturn Marketing which allows advertisers to buy rich media across inventory on Casale's real-time bidding network.
Renee Hill, president of ad-serving services company eyeReturn Marketing tells MiC her company wanted to partner with Casale Media's ad exchange almost immediately upon hearing about their launch in Canada last year.
"Adding our rich media ads into Casale Media's RTB platform is unique in the market," she says. "It is a difficult thing to be a leader in the rich media space in Canada, people don't usually notice what you're doing until a US company comes along and does it as well. But this is a completely Canadian story."
Andrew Casale, VP of strategy at Casale Media tells MiC the partnership helps solidify both companies in the RTB space, which is still very much in the works in Canada.
"RTB can be one of those things which is new, so it's kind of scary, and having eyeReturn Marketing with their rich background join the space is a big win," he says. "Until now we had only been working with US platforms. So to now be working with a Canadian platform is huge."