Newad inks deal with La Cage aux Sports
The media co is now the exclusive rep for the Quebec-based chain of sports-geared resto-bars.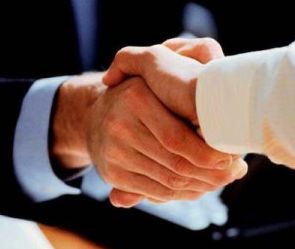 Newad has announced an exclusive partnership with sports-geared resto-bar chain, La Cage aux Sports.
The agreement allows the company to exclusively handle all ad sales of the chain's Cage TV and AffiCage networks which sit in more than fifty restaurants in Quebec. Newad will also be responsible for managing the ad space installation as well as developing and maintaining the La Cage Aux Sports ad network.
Jean-Philippe Leduc, executive VP, client relations and business development at Newad, said in a press release that the deal follows recent partnerships with Canlan Ice Sports and the BarNet network, as well as the acquisition of Media One in the fall, allowing the media co to continue to build on its sports-bar offerings.
"Advertisers will be able to benefit from a specialized network that is present throughout Quebec. They'll have the opportunity to connect their brands with major sporting events and position themselves at the peak of enthused fans' passions, in particular at the Bell Centre, where La Cage aux Sports has a restaurant," commented Joanne Leboeuf, general manager of indoor advertising, Newad, in the release.