Target to launch Toronto pop-up
The US chain will launch the one-day event on Thursday with items from its limited edition Jason Wu collection.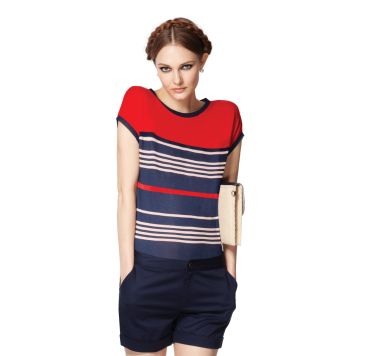 Target is building anticipation for the 2013 launch of its Canadian stores with a one day pop-up shop in Toronto on Thursday, Feb. 23.
The pop-up shop, which will be located at 363 King St. West, will feature Target's recent limited-edition collection from designer Jason Wu. It will be promoted by a social media and PR push, as well as a billboard going up tomorrow at King St. and Blue Jays Way with creative by KBS+P and media from Carat.
"The shop will give Canadians a taste of what the Target brand is all about," says Lisa Gibson, spokesperson for Target Canada. "The Jason Wu collection is a great example of Target's commitment to providing great design at a low price point."
The shop, which will limit purchases to three per customer, will be open from noon until quantities last. An amount equal to 100% of the sales from the day will be donated to United Way Toronto.
The first 25 guests to the shop will have the opportunity to pose for a photo with designer Jason Wu, who will be there to open the store.