Community back on Thursday night
The show returns to the Citytv lineup in mid-March, shuffling shows on the Rogers Media channel.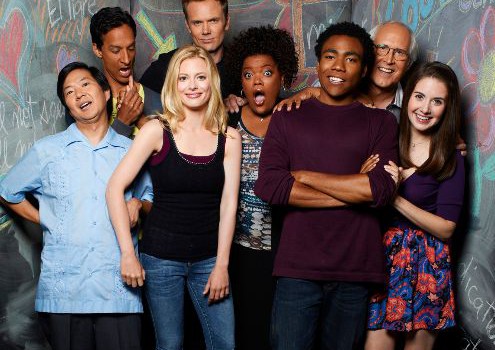 Canadian fans of NBC's Community can rest easy: the comedy show is returning to Citytv on March 15 at 8 p.m., bumping Tina Fey's 30 Rock back to 8:30 p.m. in the Thursday night primetime lineup.
Parks and Recreation, which currently airs at 8:30 p.m. on Citytv goes on hiatus March 15 and returns April 19 to NBC, with the airdate and time on Citytv not yet determined.
Community's returning timeslot is a tough one, pitting it against ratings winner The Big Bang Theory on CTV. It also goes against new comedy The Exes on Global and The Nature of Things on CBC.