PepsiCo revamps the Dew
The company is relaunching the brand in Canada with a campaign that kicks off this Friday in Toronto.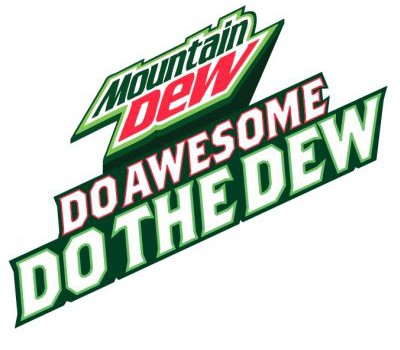 Mountain Dew is launching new packaging, a new flavour with Diet Mountain Dew, and a new formula for its original blend with a campaign targeting millennials in a new way, Ryan Collis, director of marketing, Mountain Dew, PepsiCo Canada, tells MiC.
The campaign kicks off this weekend with an experiential event from SDI Marketing and High Road Communications in Yonge-Dundas Square in Toronto, where Mountain Dew will build a man-made snow park that will play host to a professional ski and snowboard event with a $6,000 prize, says Collis. Consumers will have their own chance to ride the hill on Saturday, with Burton on-site to fit people with gear.
"Mountain Dew is an exhilarating brand, and we wanted to launch a campaign which celebrates the product for Canadians," he says. "This is all about engaging Canadian millennials in a bold and new way. That age group has been a big market for Mountain Dew worldwide and we want to make that the case in Canada as well. That's why we are making this big push in 2012."
A media buy from OMD Canada with creative from BBDO launches March 12, targeting consumers between the ages of 16 and 25 with TV spots on channels including MuchMusic, and digital ads on sites like Push.ca, says Collis.