TC Media tapped to handle Cue Digital Media's Quebec sales
The media co will act as Cue Digital Media's exclusive agent to Quebec agencies and marketers.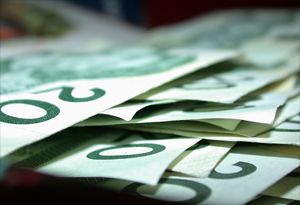 Cue Digital Media has announced TC Media will exclusively sell ads for the sites it represents in Quebec.
The deal means TC Media will exclusively represent sites including Funnyordie.com, TMZ.com and UFC.ca to Quebec agencies and marketers, according to David U.K., CEO and founder of Cue Digital Media.
"The new relationship between Cue Digital Media and TC Media not only serves as a tactical extension of our sales divisions, but also helps Cue properly serve the Quebec market," said U.K. in a release.