Citytv grabs Canadian format rights to Secret Millionaire franchise
The network will also air the third season of the series in simulcast with its premiere on ABC in the US later this year.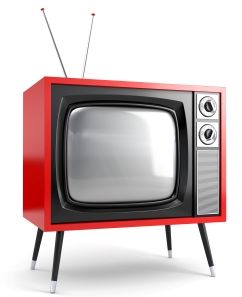 Rogers Media may soon be unleashing undercover Canadian millionaires to bestow some of their fortunes on the deserving needy among us.
That's because the broadcaster has optioned the format rights for Citytv for ABC's Secret Millionaire USA reality series, as part of a deal brokered by Zodiak Media-owned distributor Zodiak Rights.
Rogers Media has lately taken a liking to formats.
Citytv already airs America's Got Talent, and debuted its own version of the series, Canada's Got Talent, on Sunday night.
That premiere brought in an average of 1.5 million viewers, according to BBM Canada data, making it the most-watched debut on Citytv in network history
Citytv will also simulcast the third season of Secret Millionaire USA alongside its premiere on ABC later this year.
Zodiak previously secured a similar deal between the two broadcasters for the show's second season.
In the US version of the series, wealthy Americans go undercover in poor towns in search of an unsuspecting local hero to bequeath at least US$100,000 of their own money to.
From Realscreen