Future Shop signs deal with Click Magazine
The electronics retailer will be the exclusive distributor of the magazine beginning this month.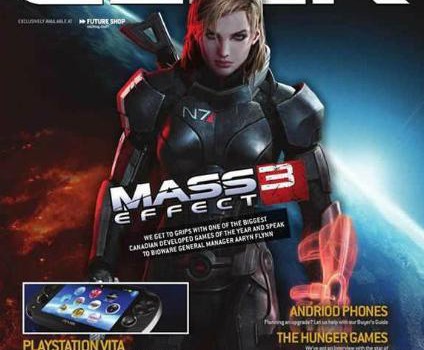 Future Shop has announced it has signed a deal to exclusively distribute electronics title Click Magazine at 120 of its stores across Canada.
The magazine, which focuses on gaming, movies and technology, is published by Click Media, and will remain editorially independent from Future Shop and also keep a separate sales force, according to Christopher Bennett, director of corporate communications, Future Shop. However, ads from competing electronics retailers will not be allowed in the magazine, according to a Future Shop representative.
Frank O'Grady, CEO at Click Media says the deal allows them to offer the magazine for free (the price was previously $5.99), and allows the title to bump up production from bi-monthly to every month.
O'Grady says the target audience for the magazine is men aged 15 to 40, with the title's online home reaching a more even split of males and females.